---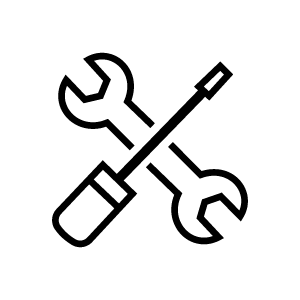 Nissan Service Specials
In Santa Fe, NM
Nissan owners can pay less for certified service quality by downloading limited-time specials at Fiesta Nissan in Santa Fe, serving Eldorado, La Cienega, Pojoaque, and Agua Fria, NM.
Monthly Nissan Maintenance Offers
Getting the best performance for longer out of your Nissan requires the routine maintenance organized in the owner's manual, and as-needed repairs are more likely with increased miles. We support our mission and customer value proposition with monthly maintenance offers that reduce the cost of certified Nissan service quality. Many local Nissan drivers find that we intentionally post monthly maintenance specials to match the routine maintenance found in the owner's manual, such as oil changes, tire rotation, wheel alignment, windshield wiper blade replacement, battery replacement, transmission fluid exchange, brake pad replacement, and much more.

Additional
No-Cost Conveniences
Helping Nissan owners pay less for certified service quality with limited-time specials is just one of the many ways that we generate maximum customer value. Our certified technicians complete complimentary multi-point inspections alongside routine maintenance and repairs, providing customers with the component depreciation/risk details necessary for more efficient long-term maintenance, reliability, comfort, and safety. We organized an express service department to provide busy customers with basic vehicle maintenance without appointments. We support our customers' transportation requirements while serving their vehicles with complimentary Lyft/Uber rides and rental cars. We invested in a comfortable waiting lounge furnished with flat-screen TVs, courtesy Wi-Fi, snacks, magazines, newspapers, and business workstations.