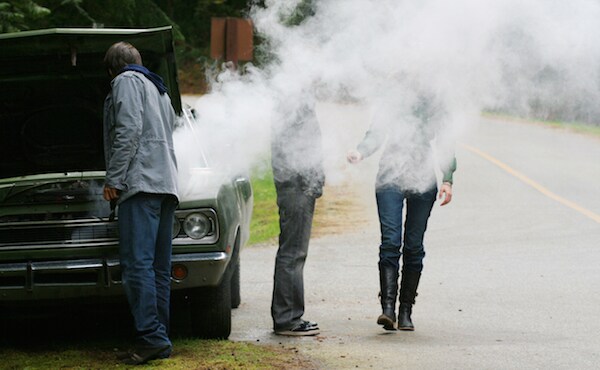 Summer is on its way to Santa Fe and that means you have some maintenance you should take care of with an appointment at our Nissan service center. All the heat and dry air can take a toll on your vehicle, which is why you need to prepare it before you head out on a road trip or before the oppressive summer heat sets in. Here are some things to consider getting done at Fiesta Nissan.
Air Conditioning
This is something that you don't want to fail when the thermometer starts climbing. Most new vehicles have cabin air filters that keep dust and other particles from getting into your system and your vehicle. If you don't get this looked at, it can reduce your car's ability to keep the interior of your vehicle cool.
Cooling System
If you get hot in the summer, just imagine how your engine feels when the temperature hits triple digits. Your cooling system is in place to help regulate the temperature of your engine and if it isn't clean and balanced (Normal mixture is 50% water and 50% antifreeze), then you could end up stranded on the road. You can always check for service specials before you make an appointment at our Nissan dealership to see if you can save money on services like this.
Engine Health
Coolant isn't the only thing that works overtime in the heat. If you want to keep your engine happy, you should have our certified technicians take a look at it. There are air and fuel filters that need to be checked and replaced when you drive in dusty conditions. There are belts and hoses that can be strained as well, which is why you need to call an expert.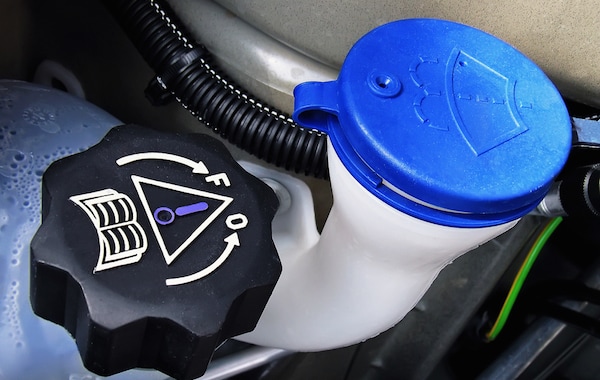 Windshield Wipers
You might be saying, "We don't get a lot of rain in the summer in Northern New Mexico." While that's true, the dust can build up and keeping your windshield clear is still difficult if you don't have good wipers. Check to make sure that they aren't streaking or chattering when you turn them on. You should also check to make sure that you've got plenty of windshield wiper fluid.
Contact Fiesta Nissan today if you've got service questions. You can make an appointment by calling (505) 955-1000.
Schedule Service Appointment