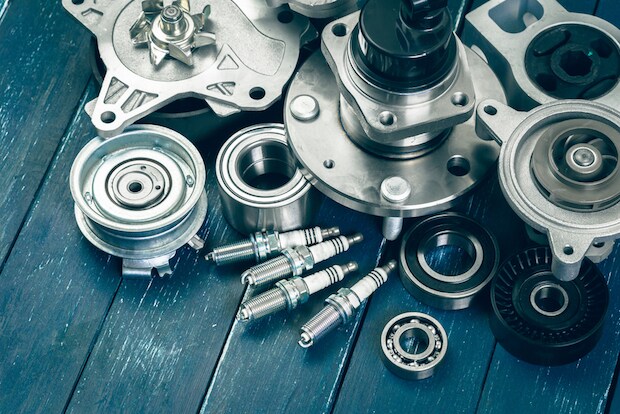 When you purchase a new car, there is always a sense of relief for drivers knowing they do not need to worry about repairs or problems that an older vehicle may experience. While this may be true to some extent, it does not mean you never have to bring your Nissan in for a regular maintenance! Our Nissan service center in Santa Fe encourages you to make an appointment so we can perform a standard service. This will improve the vehicle's longevity on the road and keep it running like brand new. Check out our recommendations to keep your Nissan running well and how you can improve your vehicle's health!
Tips To Improve Your Nissan
Inspect the engine oil: While newer Nissan's have oil readings available on the dashboard, you should also manually check it every time you stop at the gas station to fill up. Also, take notice of the color of the oil. If it is a dark/black oil, then your vehicle needs an oil change.
Wash your car: Washing your car will do wonders for your vehicle. It will make sure nothing is building up underneath so it can continue to run efficiently.
Bring in for standard maintenance: Bring your vehicle in so we can perform a multi-point inspection. This includes checking your battery, fluids, brakes, and more. Rio Rancho area customers can also take advantage of our Nissan service specials as well.
Check tire pressure: Ensuring your tires are at manufacturer recommended settings will decrease the chances of blowouts or flats. Examine your tires at least once a month by using a tire pressure gauge.
With regular upkeep, your Nissan will be able to last on the road as long as you want it to! Our certified technicians are available to help you tackle any issue you might be facing with your beloved Nissan. With state-of-the-air equipment and wide-ranging hours, we take the headache out of getting your vehicle serviced. Albuquerque area Nissan drivers are encouraged to visit our service facility for any issue they are facing! If you have any questions or concerns, we would love to help you! You can schedule your appointment conveniently online or by contacting us at (915) 412-6933.
Schedule Service Appointment