Searching for the right car can be challenging because there are so many on the market today. The choice becomes clear, however, once you've take a glance at the 2017 Nissan Sentra. The moment you see it, your attention is drawn to the sleek and sporty body. This amazing car offers a cabin that other sedans on the market find hard to compete with.
A Personal Interior Experience
Every driver deserves a car that will cater to your needs while on the road, and that's exactly what the 2017 Nissan Sentra hopes to achieve with its interior. The luxuries in the front make any drive enjoyable, such as the large touchscreen and the LCD screen that displays all the important diagnostics. There are plenty of leather-appointed surfaces, including the seats, door panels, steering wheel, and the center console. All these provide comfort and elevate this car's aesthetics.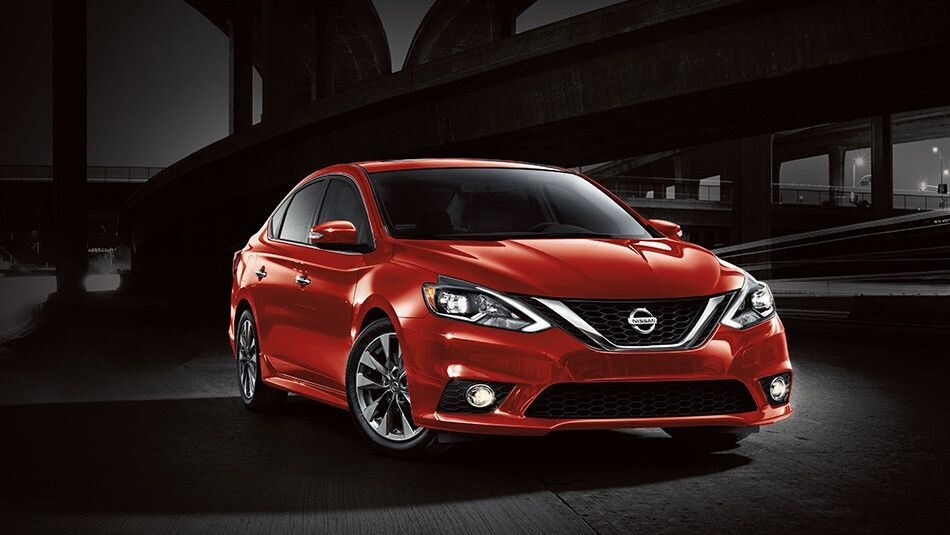 The Piano black trim speaks volumes, and the leg and headroom allow passengers to spread out freely. Thanks to fold-down seats and a generously designed trunk, you'll have more room when it's needed. The popular Bose audio system brings concert-like acoustics to the cabin, where you can drift away for hours listening to your favorite songs. Passengers also have access to a dual-zone HVAC system, which allows multiple users to find the right temperature setting.
A Modern Dream on Wheels
The Nissan team spent a lot of time making the 2017 Nissan Sentra attuned to the requirements of the modern driver, which is clearly evident with NissanConnect. This unique system lets you do many tasks, such as connect to your favorite social media sites and choose a customized playlist. You even can get accurate directions to any destination, and the maps are updated on a regular basis. Gain access to popular apps, such as Pandora.
NissanConnect Services are also available in case you are involved in an accident or need roadside assistance. They have got you covered when you need help the most. USB inputs make it easy to charge smart devices, be it a smartphone or tablet. You can also sync your phone with the Sentra's system to make hands-free calls or send texts using just your voice. Even when you have to multitask on the road, you can do so as safe as possible. Additionally, Siri Eyes Free lets you stay connected to your environment and receive important information using the ever popular Siri coming through your Bose speakers.
After years of hard work, you deserve to spoil yourself with an incredible and reliable car. Head to a Santa Fe Nissan dealership any time to find out if the 2017 Nissan Sentra is a good match.
Sources:
2017 Nissan Sentra Sedan Review, NissanUSA.com
2017 Nissan Sentra Sedan Review, CNET.com