Having a reliable truck is important for any person looking to complete heavy-duty tasks, be it for work or personal matters. In terms of power and sophistication, it is hard to beat the 2017 Nissan Titan. Not only does it have one of the more iconic grilles of any truck on the market, it also has a large payload to help you perform on the job site.
An Innovative Truck Bed
The powerful and striking 2017 Nissan Titan excels at providing you with space and durability, particularly in the bed department. It offers you plenty of room for equipment and heavy machinery, and it's protected so you don't have to worry about being too gentle. The distinct Utili-track Channel System offers you many possibilities in terms of what you can transport. LED bed lights let you work into the late hours of the night. The varied compartments help you organize tools and keep them out of plain sight, so you can have peace of mind even when away from your truck.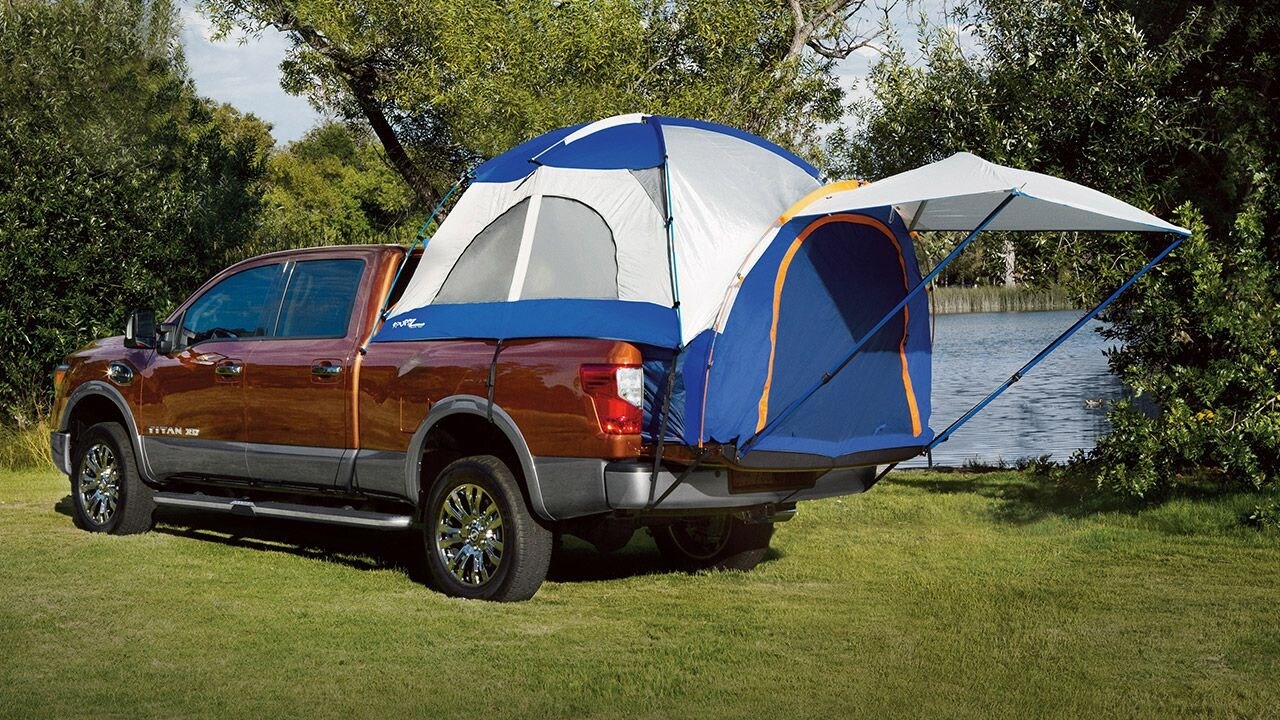 The dampened assist gate lets you close the back smoothly. Titan boxes can be equipped on either side, which have a seamless design that doesn't stick out. The spray-on bedliner provides maximum protection and is completely weatherproof, allowing it to hold up for a long time. It also has a textured grip to keep items from sliding all over the place while you are driving. Lastly, you have access to a 120-V battery that lets you keep your tools powered, no matter how long you are on the job site.
Staying Up with Today's Modern World
The new 2017 Nissan Titan is equipped to keep up with today's modern trends, making each drive as enjoyable as the next. You can find your way to different destinations with ease thanks to the navigation system. It lets you work with a touchscreen or you can use voice-automated controls, depending on your personal preference.
NissanConnect lets you stay connected with your favorite social networking sites, and you can also subscribe to Sirius XM radio. This platform offers a wide variety of stations, whether you are into talk radio or pop music. Some stations are even commercial-free. Advanced Driver Assist lets you see important information, such as turn-by-turn directions and caller ID. You'll always be connected to the surrounding environment for safer and more enjoyable drives.
Nissan dealerships near Rio Rancho, NM have the 2017 Nissan Titan in their showrooms. Try one out and see what type of power and refined interior it has. You'll never need more out of a work truck when you make the switch to Nissan.
Sources:
2017 Nissan Titan Truck Review, NissanUSA.com
2017 Nissan Titan Truck Review, CarAndDriver.com