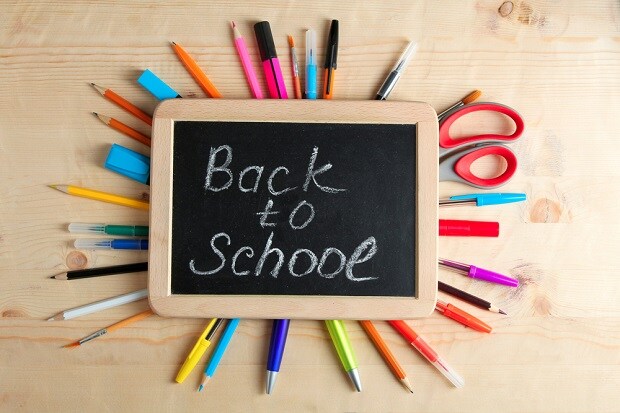 Summer is beginning to wind down, which means school is right around the corner! While some might dread this from eventually happening, there are exciting adventures awaiting you for the fall season! To get yourself back into the school mode, ensure your Nissan is in great health. Take a moment to examine our Nissan service center's car care tips for Santa Fe drivers so that you can start the school year off right!
Neccessary Car Maintenance you Need to Perform on Your Nissan in Santa Fe
1. Checking lights: Turn your car on and inspect all the lights inside and out of your vehicle. This includes headlights, taillights, turn signals, backup lights, and license plate lights. For the headlights, you need to check out the low and high beams. You'll need someone to help you view the brake lights since someone is going to be inside the car applying the pressure.
2. Tires: When inspecting these systems, start with looking at all the tires. If you notice any cracks or tires appear dull, then it is time to get new tires. In addition, take a moment to inspect the tire pressure. If it is underinflated or overinflated, you'll need to bring the pressure to the car manual's preferred PSI. If you need new tires, our Nissan parts center in Santa Fe has a wide selection of tires available for every Nissan!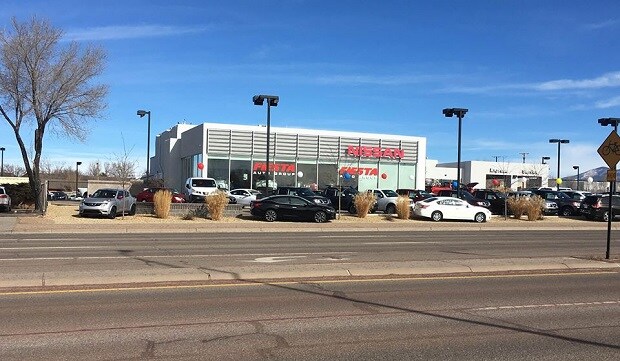 3. Brakes: This is every vehicle's biggest defense system. Every couple of months, you should have your brakes examined. If you begin to notice the signs that your brakes are wearing down, then our certified Nissan mechanics will replace them for you! The symptoms of deteriorated brakes are vibrations when pressing the brake pedal, longer time to come to a complete stop, and any clicking or squealing noises.
4. Car wash: Every vehicle needs a good cleaning! This will maintain the integrity of your Nissan while also keeping the exhaust system running well. You should be getting regular car washes, especially living in the sandy desert! When you go to get your Nissan cleaned, pick the wash that will clean underneath the vehicle along with the whole exterior.
5. Restock Emergency Items: Every vehicle should contain a first aid kit. This kit should be comprised of batteries, flashlights, band aids, blanket, antibiotic ointment, and anything else you deem essential to have. Try to get into the habit of carrying some money on you in case of emergencies!
When you perform these tips, you should be promised a successful start to your school year! If you have any questions or want to schedule a service appointment, please contact us at (505) 955-1000.
Schedule Service Appointment