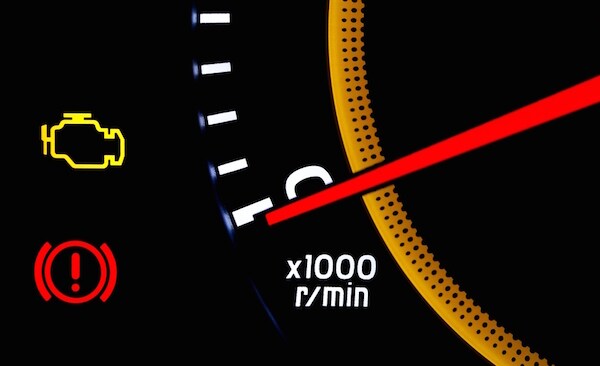 Your car is a finely tuned machine when you drive it off the lot. However, once you put some miles on your vehicle, then it requires some care and attention to keep things going. There are quite a few mistakes that drivers make when it comes to car care, and we want you to avoid making them. If you're guilty of any of these things, then you may want to make an appointment at our Santa Fe Nissan service center today.
Ignoring Check Engine Light
You know that light, and you always try to tell yourself that it's not a big deal, but nothing could be further from the truth. This icon is there to let you know that something is wrong and it's time to bring it in to have our certified technicians take a look at it. It may just be a loose fuel cap, or it could be something serious. It's always better to know for sure.
Avoiding Tire Care
Your tires are very important, not just for control, but also for fuel efficiency and ride comfort. Many drivers neglect basic care like monitoring tire pressure, which can hurt your gas mileage tremendously. While many people keep up with oil changes, they forget that your tires should be rotated about as often as oil in order to get the most miles out of them.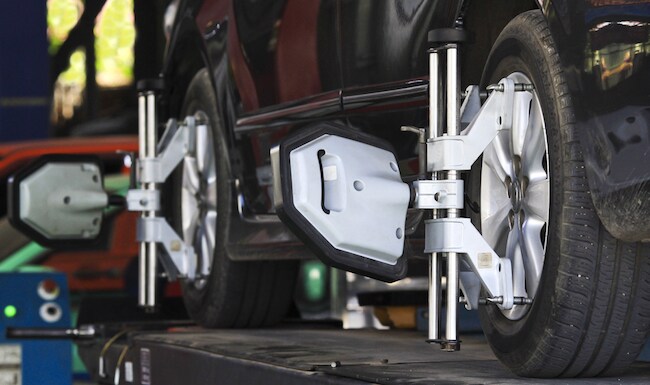 Neglecting Fuel Check
Oil Changes are important. There's no denying that, which is why we offer great Nissan maintenance specials to our customers. But they aren't the only fluid you need to check. You need to take a look at your brake, transmission, engine coolant, and power steering fluid. This may help you discover a leak that would've otherwise gone unnoticed.
Windshield Wipers
Sure, we don't get much rain here in the desert, but that doesn't mean you don't need these wipers to be in good condition. When your windshield collects all that dust, then you need your wipers and wiper fluid to clean it off. That's why you need to check these blades for cracks and issues before they start streaking and limiting your visibility.
Schedule a service appointment in Santa Fe today by giving Fiesta Nissan a call at (505) 955-1000. Our service experts can take care of all your routine maintenance.
Schedule Maintenance