Many Santa Fe area drivers come in for Nissan service and ask us how often should I get my oil changed? It's a question that comes up all the time, and while there is always the ballpark answer of every 3,000 to 5,000 miles, there are some factors that go into how often you should actually bring your vehicle in for service. Our Albuquerque area Nissan dealer wanted to share some of these factors that may necessitate more frequent oil changes with you.
Oil Change Factors From Santa Fe Nissan Service Experts

Starts & Stops
If you are a pretty consistent driver that runs errands during the day and does a little extra driving on the weekend, then there's no reason to bring your vehicle in every 3,000 miles. You can even take it up to 5,000 miles, but if you spend a lot of time driving around downtown in traffic, then that's a different story. Lots of frequent "jack rabbit" starts and stops can really take a toll on your engine and the oil that lubricates it. This might require you to visit our expert technicians for an oil change a lot more often. The same thing goes for anyone that does a lot of towing with his or her truck or SUV.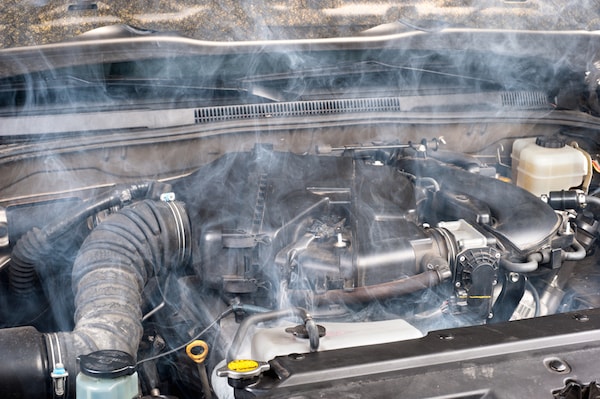 Extreme Heat
It's no secret that Northern New Mexico can get a little hot in the summer. We do live in the desert after all and the dusty, hot conditions are tough on cars. All that dust blowing around can make your oil work extra hard to protect the engine from contaminants and the heat can exhaust the engine faster. This all adds up to more frequent changes and new oil filters. Luckily, we often offer great service specials to our customers.
In the end, it's up to you. However, it's important to remember that the convenient, affordable oil changes that we offer at Fiesta Nissan can save you money in the long run and help keep your vehicle on the road for longer.
Schedule an oil change in Santa Fe today at Fiesta Nissan or give us a call at (505) 955-1000 to learn more about important routine maintenance.
Schedule Oil Change